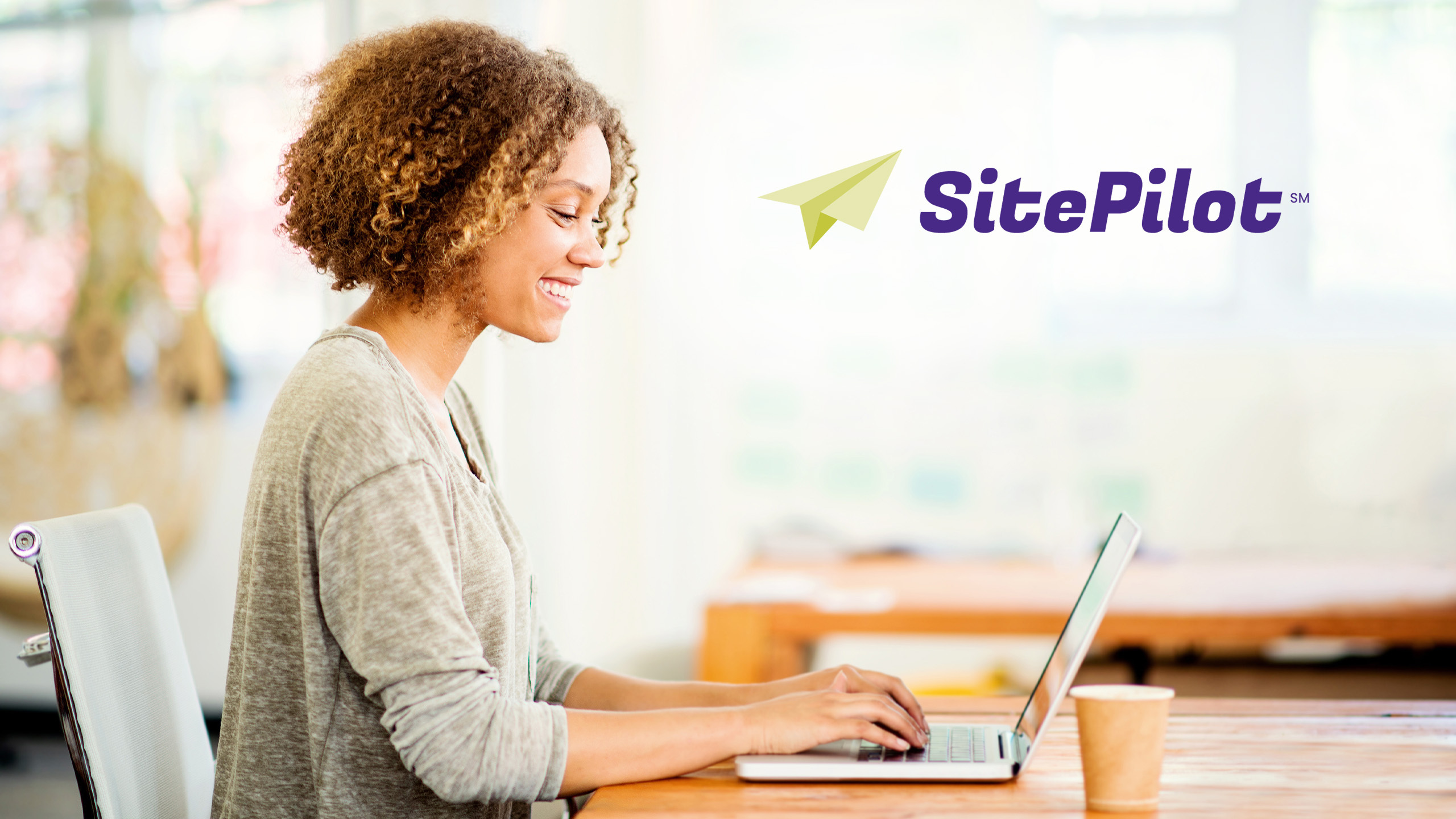 The cost and effort of developing a professional website (or replacing an aging site) can seem daunting and expensive, especially for small businesses and nonprofits. That's why we created Site Pilot – our monthly website subscription service.
Small business and non-profits need a website solution made just for them
Our one of a kind SitePilot monthly subscription solves the biggest problems we have heard over the years from small businesses when it comes to their website: 1) they don't have the time to be their own web designers, 2) keeping up with the latest updates and best practices is overwhelming and time-consuming, and 3) their staff is busy as it is and don't have time to add web management to their list of to do's.
Our SitePilot Subscription sites are more economical and quicker to launch than traditional custom websites. And they are higher performing, more flexible and easier to manage than using templates or site builders. Most important: they come with an ongoing partner (a real person you can contact!) dedicated to keeping your site healthy and up to date. Fill out our contact form and we will send you a price list with all the details.
If you've ever hired someone to build you a new website, you know that as soon as the site launches the content you carefully crafted, and the plug-ins and templates you selected all start to become out of date.  It has been our experience that business owners often underestimate the amount of time and attention it takes to maintain a great website – one that consistently shows up in searches, meets your business goals and delivers engaging content to your visitors.
If you are used to thinking about website design as a "one-and-done" kind of proposition, where you pay a substantial amount up-front, and are handed a site to do with as you please, it may take a minute to wrap your head around the advantages of the subscription model. And the advantages are real – especially for small companies and non-profits without an IT department and robust marketing team to manage the site.
Introducing a new model – SitePilot: Designed specifically for small businesses and non-profits
For small businesses that may not have the internal IT and marketing resources to dedicate to maintaining and updating a website, we have developed a new model: an all-in-one subscription that includes everything needed to launch, maintain and grow a professional website. The subscription includes professional design, content development, hosting, maintenance, and ongoing updates for unlimited growth.
With a SitePilot subscription site you pay low up-front costs to get a small, professional site up quickly. Then with your monthly subscription, we help you maintain and grow the site, updating content, adding new pages, features or functionality.
We built SitePilot to be good for small businesses in many ways:
Good for your budget—with the subscription model, you pay small, predictable fees throughout the year to keep your website properly maintained and up to date. With a subscription, you can spread out the cost of a professional, custom site and reduce unexpected large costs throughout the year.
Good for SEO—the subscription model encourages frequent updates to your website, which is great for SEO. Regularly updated content on your site can vastly improve how well your site ranks on search engines like Google, and how easy your site is to find by prospective customers.
Good for your business—with a partner to handle your website on an ongoing basis, you can focus on running your business. Your assigned project manager will keep an eye on your site and work with you to update the site on an ongoing basis.
Good for your peace of mind—since security, performance and ongoing software maintenance is all included, you can rest easy knowing your site will stay fully functional and in great shape. And if something does go wrong or you have a question, you have a partner ready to offer advice and jump in to fix any problems.
What is Included in a SitePilot site?
One-on-one discovery session—We start with an in-depth discovery meeting to gather information about you and your business, get to know your customers and site visitors, establish your goals and desired functions for the website. We will also gather any brand elements you have such as a company or product logo, brand guide, etc.
5-page SitePilot website—All SitePilot subscriptions start with a 5-page mobile-friendly website designed to match your business needs and to reflect your brand. This includes content that incorporates your top keywords, image sourcing and selection, and basic search engine optimization.
Web hosting—Once your site is live, our WordPress website hosting package offers world-class performance and security. We provide a fully managed, dedicated WordPress hosting solution, a permanent staging site for development and testing, and performance features for fast load speed and Google Page Score.
Site Maintenance—Monthly maintenance includes updates to the latest version of WordPress and associated plugins, PHP, and other web technologies to keep site secure and up to date, as well as fixing website if plugins or the website breaks, and managing the hosting facility, including management of technical support inquiries.
Monthly web updates—Monthly updates includes 2 hours each month to manage content, make page additions and updates, add features and functionality, and improve SEO to help you market and grow your business. Examples include:
Grow Your Website: Add features to your site such as appointment scheduling, a blog, additional pages, etc.
Optimize Your Site for Search: Improve your search engine ranking with a built-in search engine optimizer tool, advanced SEO support, Google Analytics integration, and Google-friendly content.
Digital Marketing Support: Get help writing and posting articles, case studies, product features and other content.
Want to learn more?
Fill out this form, call us or shoot us an email and we'll get back to you right away. Let's discuss your business needs, and we can see if SitePilot or one of our other website design packages is right for you!
Aukema & Associates is a full-service strategic marketing communications agency. We help companies large and small successfully uncover their key messages to build their brands and create effective marketing campaigns and compelling communications. We partner with our clients for the long-term, providing marketing strategy and planning, brand development, web design, and integrated marketing communications.