What Aukema & Associates Clients Have to Say
We work very hard to build strong working relationships with our clients. Here are some of the nice things our clients have said about working with us:
Aukema & Associates is a great communications partner. The combination of their Taft-Hartley trust expertise with the affordable, convenient website solutions they offer made getting a website up and running for UNITE HERE Northwest Trust Funds quick and painless.
– Blair Fowler, Northwest Administrators, Inc.

The team at Aukema is wonderful to work with and they are all top-notch communications and marketing professionals. I worked with them while I was at T-Mobile and Microsoft and their brand positioning was so helpful to our organization. They are so versatile and are able to help with any communications or marketing need you may have. As a small firm they have the ability to really work with their clients. You won't get lost in the shuffle. I highly recommend working with Aukema and Associates.
– Kim Sanchez, Microsoft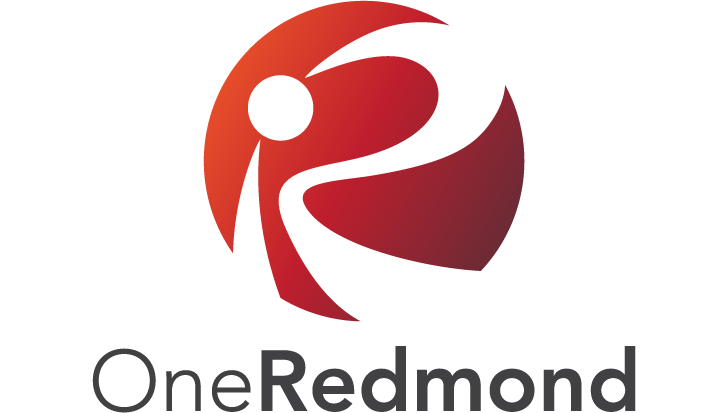 OneRedmond is passionate about helping small businesses succeed, and Aukema & Associates clearly shares that passion. Megan and her team are strategic, highly collaborative, and most important, they produce great results! Aukema & Associates provided naming, logo design and branding for OneEastside SPARK and logo design for the new Redmond Space District. They have developed marketing communications strategies and helped set us up with templates and tools to communicate effectively. I appreciate the B2B marketing expertise Aukema & Associates brings to our projects, and how easy they are to work with.
– Kristina Hudson, OneRedmond — OneEastside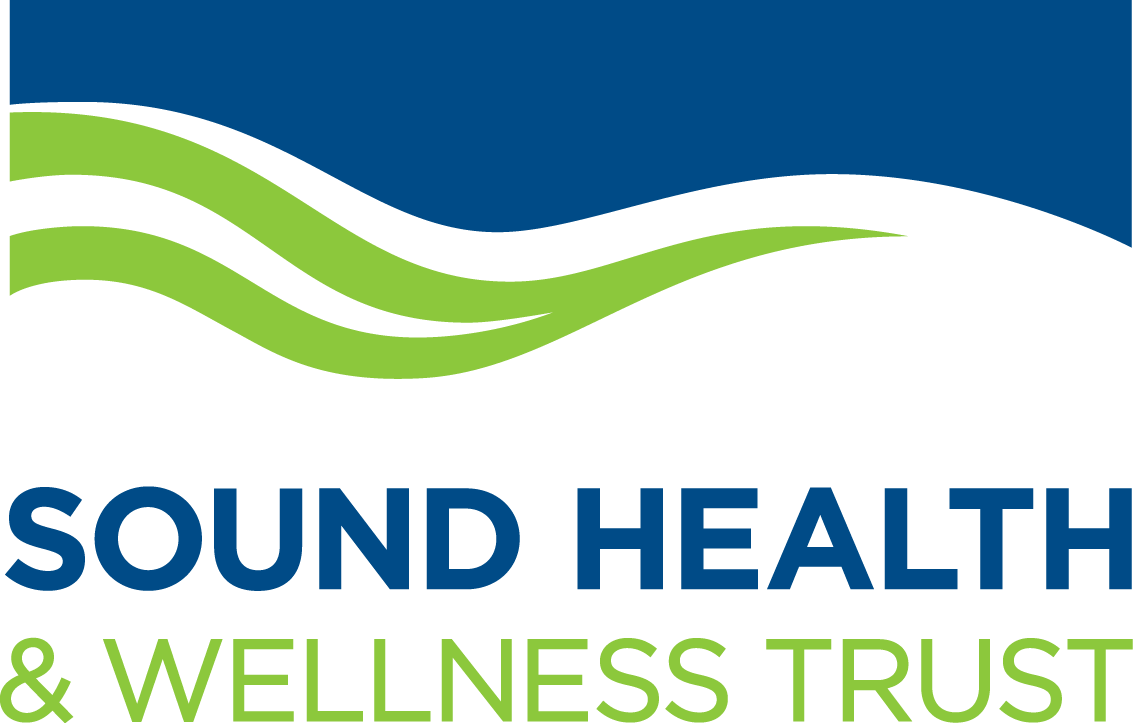 We have been working with Megan and her team for many years. They have helped us with everything from our name and brand, to our website, newsletter, direct mailers and more. We have seen measurable improvements in participant engagement thanks to the creative and professional communications they produce. Even more important, we have a long-term partner we can plan and strategize with, and who we trust to deliver on a robust communications plan each year.
– Shannon Williams, Zenith American Solutions

We've been working with Aukema & Associates since 2018 when they helped us rebrand. What I really value about working with Aukema is how they truly get us and our value proposition. We can throw anything at them with little direction and they can just run with it. They are a true partner. I'd recommend them to anyone who is looking for someone who cares about your business goals as much as you do.
– Jenn Evenson, Business Health Trust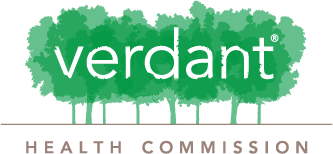 As the Superintendent/CEO of the Verdant Health Commission, I worked with Aukema on multiple branding and marketing projects. Every time, their work was just the best. New logo and brand, newsletter, etc. Very professional, easy to work with, great listening/understanding and stupendous products. Will use again.
– Carl Zapora, Verdant Health Commission

The team at Aukema has proven to be adaptable to business needs by shrinking and expanding scopes as needed. I was fortunate to work with Megan, Charity and the crew for 5+ years while at Global Diving & Salvage. They were a perfect complement to our small, yet mighty marketing department and really raised our game to the next level. I couldn't recommend them more.
– Eric Rose, Global Diving & Salvage

OneHealthPort operates at the intersection of health care and information technology, a complex space replete with jargon. We have long relied on Aukema & Associates to distill key messages from all the noise and translate the "health tech-speak" into concise messages that are meaningful and persuasive to our different audience segments. We are very appreciative of the effort the Aukema team makes to see beyond the issue of the moment, grasp the larger strategic objectives that are vital to our company and help us craft a compelling campaign that addresses today's need in the context of tomorrow's opportunities.
– Richard Rubin, OneHealthPort

Multiple T-Mobile teams have worked with Aukema & Associates across more than a decade. Websites, design, collateral or events have been strategically and tactically executed covering technologies, processes, public policy and creative concepts. Great work from a marketing communications agency that knows how to keep clients happy for years.
– Peter Summerville, T-Mobile

The team at Aukema and Associates does great work. They are efficient, thorough, and offer creative solutions for all kinds of communications needs. They are an invaluable resource that I know I can count on to get the job done quickly and have a great product.
– Leslie Bennett, Washington Health Alliance

Megan and her team really delivered for us under a very tight timeline for the layout of a long (83 pages) and technical report with many graphs, tables, maps, etc. They were very responsive and clear in their communication, which really made the project successful considering the aggressive timeline. I also appreciated their flexibility in responding to our edits, and their suggestions for how to make the report more readable and appealing.
– Madeline Barch, City of Seattle

I can always rely on Aukema & Associates to deliver an exceptional and thorough communications consulting experience. Their comprehensive communication plan evolves as necessary to ensure timely online and print ready communications that strategically and consistently reinforces important messaging and brand awareness. I really value their focus on the client – they always take the time and effort to align to the client's specific needs and nuances.
– Charlene Lind, Northwest Administrators, Inc.

Megan and Charity are great listeners. The Brand Messaging Framework they promptly delivered for our aquatic ecosystem monitoring business was spot on. They did their research, grasping the technical details of our technology like no other marketing firm before them. On a very tight schedule, their team created and launched effective messaging and creative content for our website, social media posts, and collateral. Most recently, through their long-term relationships with local media and public relations contacts, they landed our CEO an on-air exclusive NPR interview and newsworthy article featuring our company and the future of marine renewable energy development in the Pacific Northwest! You can expect professional, prompt, and effective results with Aukema & Associates.
– Tim Acker, BioSonics