Your Marketing Communications Partner
We partner with clients of all sizes in a variety of industries in the Pacific Northwest and across the country to provide marketing strategy and planning, brand development, web design, and integrated marketing communications. We've been at this for 20 years, helping B2B, healthcare, technology, telecom companies and many others develop strategic marketing plans and communicate effectively.
These are the principles that guide our work:
Our Team
Our experienced strategic communications professionals work closely with clients to set strategy, plan communications, implement integrated marketing programs, and provide ongoing consultation.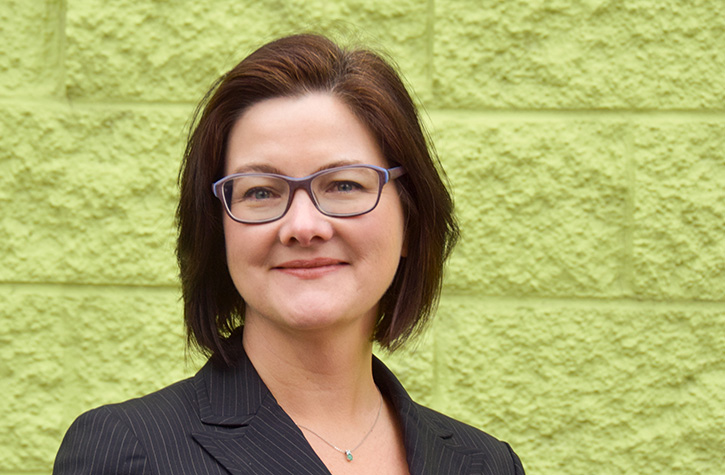 Megan Aukema
Megan Aukema founded Aukema & Associates in 2002 and her strategic leadership informs all our work. With a focus on combining strategic brand development with practical tactical planning, she and her staff have helped many companies and non-profits develop and implement effective marketing strategies. Megan's background is in marketing leadership in both for-profit and non-profit organizations. As the marketing executive in a growing healthcare technology company positioning for acquisition, she experienced firsthand what building a consistent brand can do for the value of a company. As a director at a healthcare non-profit, she developed a special expertise working with collaborative groups of diverse stakeholders.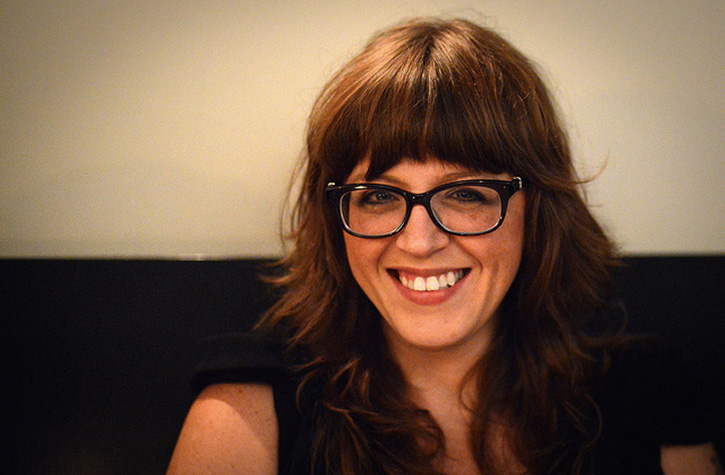 Charity Gourley
Charity Gourley is a strategic communications specialist with nearly twenty years of marketing communications and public relations experience. She has been with Aukema & Associates since 2010 managing strategy development and creative initiatives, and overseeing client accounts. Charity is a creative problem solver who is passionate about what good communication can do for her clients. She has experience in multiple industries—from healthcare to technology to maritime transportation—but her focus is always on providing outstanding customer service and effectively managing brands.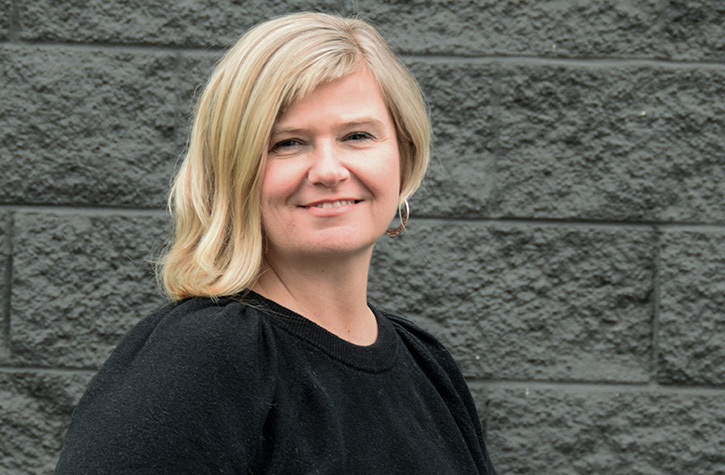 Cynthia Peterson
Cynthia Peterson is a marketing communications professional with more than fifteen years of experience developing comprehensive marketing communications strategies for large and small organizations. She has extensive experience in brand management, website development, public relations, internal communications, event management, and nonprofit fundraising. Cynthia loves connecting people and ideas through thoughtful dialogue and the creation of meaningful engagement. In her free time, you can find Cynthia volunteering at the Mountaineers or hiking in the North Cascades.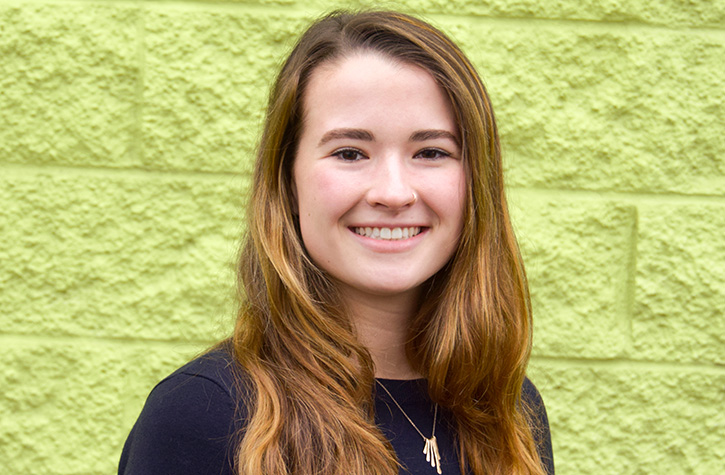 Megan Mowrer
Megan Mowrer is a skilled graphic designer with experience in UX/UI, digital and print design. She has expertise developing visual identities and brand guidelines, designing responsive websites that bring brands to life, and creating impactful social media graphics and advertisements. Megan comes from a fine arts background and is passionate about creating effective, aesthetically pleasing designs. She is a graduate of California Polytechnic State University, San Luis Obispo with a degree in Graphic Communication.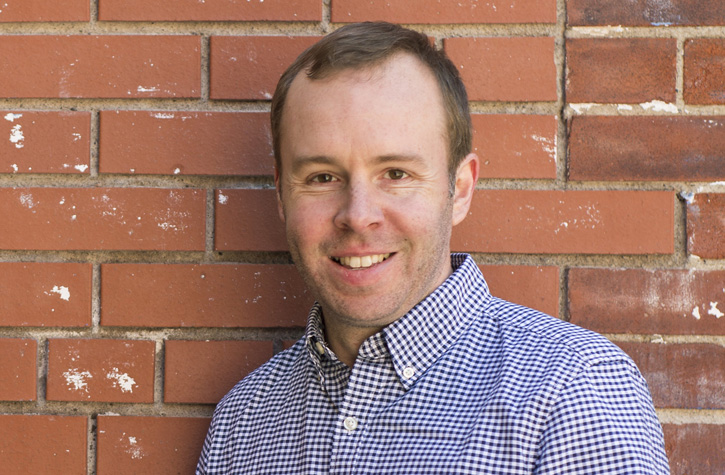 Warren Groom
Warren Groom provides website design and development. He specializes in WordPress, creating high-speed websites that can be accessed anytime, anywhere, on any device. Warren has a comprehensive approach to web development, beginning with assessing customer needs, establishing user experience considerations, through design and development and ongoing maintenance and support.
Our Specialist Network
In addition to our core team, we draw on a network of highly talented marketing specialists as needed to supplement and extend our team.
Our design partners have years of experience with brand identity, print, digital and interactive design, and creative PowerPoint presentations and pitch decks.
Our digital media partners specialize in creating innovative, tailor-made campaigns, providing social media, event marketing, partner and influencer marketing.
Our media buyer leads media planning and buying for our clients, bringing decades of experience in a wide variety of mediums and strong negotiating skills.
Our market research partner brings decades of experience with focus group moderation and questionnaire design to provide meaningful qualitative and quantitative research to determine attitudes towards products and services, and gauge public opinion on current issues.