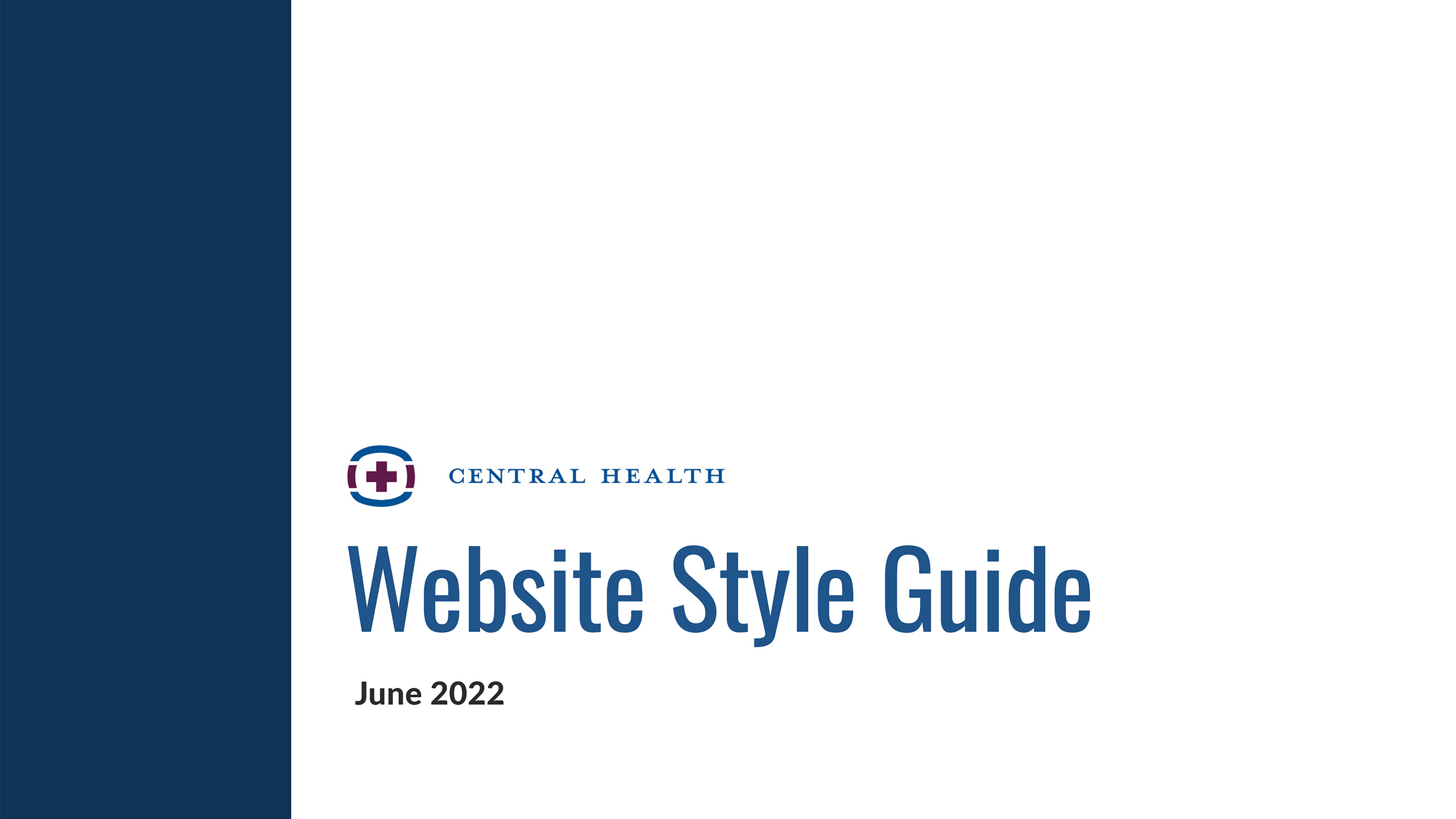 Central Health is a Public Hospital District in Austin, Texas with a crucial mission: to provide vulnerable, low-income Travis County residents access to quality health care coverage and services. Aukema & Associates was engaged to perform a UX and Accessibility audit on their website to uncover problems and areas of improvement. We reviewed their website against the standards for mobile-first website design and best practices for website accessibility, looked at how the current website is achieving Central Health's business goals, and how best to position the site for future growth. The result was a comprehensive report with specific design, navigation, SEO recommendations, and a roadmap for next steps along with mocked up pages and a new site map ready to implement. We're now taking the next step to update the site.
The first thing we implemented was a new landing page for their digital marketing campaigns. Previously, Central Health was driving traffic to a web form and experiencing very high bounce rates. We worked with them to create a landing page that gives visitors more information and other, simpler event actions they can take before being asked to complete a multi-page form.
Because Central Health manages much of their website updates and development in-house, we also developed a Website Style Guide that their marketing team can share with staff and outside vendors.
#WeLoveOurClients – Take a look at Our Work for more information on the UX/UI, SEO, digital marketing and graphic design work we are doing with Central Health.